You've been planning it for months, and now your home renovation project is up and running. It can be quite a stressful time with all of it going on. The debris everywhere, the noise, and of course the change to your routine. Whilst some people are able to handle major renovations, it is not an ideal situation for all, so looking for a place to stay could be on the list.
If you are planning on checking out some temporary housing during this time, whether it is staying with friends and family, or maybe looking into extended stay hotels for a complete break, you need to think about what may be the best solution to your predicament and help yourself find temporary housing that suits you down to the ground.
Below are some options to think about and go over to aid you in finding the perfect housing solution that carries all the amenities you need and helps you not have to change your routine too much. Whether you are planning these renovations in the summer or winter, you need to match your temporary housing choice with what you need at the time.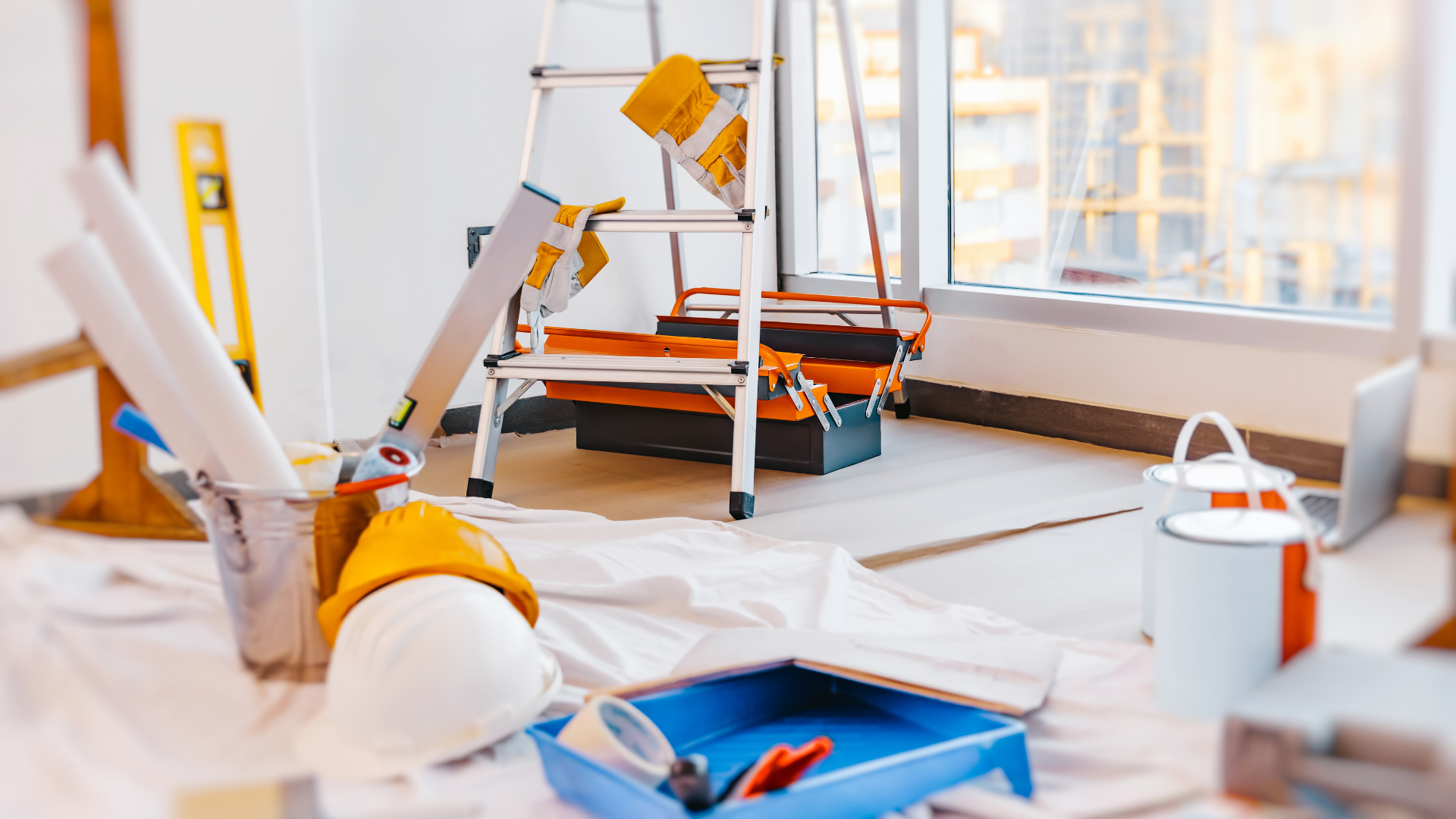 Corporate Housing
Don't want to give up too much of your independence and comforts during construction? Then corporate housing may be the best bet for a temporary housing choice. With corporate housing, which is also known as executive rentals, as well as serviced and fully furnished apartments, you get something akin to home life, which is perfect for families that have small children.
The amenities that come along with this type of temporary housing are things such as; laundry facilities, air conditioning, gas and electricity, wifi, cable, etc., it does depend on the location and what you go for, but it is like living in your own home. If you're someone who works from home, then this makes for the ideal choice, really. It's fair to assume that you're gonna have questions about temporary housing like "what kind of appliances I'm gonna need?" or "what internet speed do i need to work from home?" and that's a question corporate housing can answer best because they're prepared for such eventualities. Business travelers love this type of housing as it helps them feel like they are not too detached from their real homes.
It would also be helpful if you can get a corporate housing unit close to your actual house during this upheaval so you can check in on the renovation work and still be the same distance from work/school. The length of stay at these temporary housing places can be up to three months which is great if it is a particularly large construction project. It would make more sense to be there.
Friends & Family
They are there for you at all times during the day or night, but would they allow you to use their home as a temporary home during this occasion? If yes, then it would be a good idea to go to them when the renovation is happening. They have all the amenities you need, and it can save time to go to them, especially if they live near to the construction site.
Ask around to see which one of them has the space for you, as well as if you are able to stay in separate rooms, or if they have a big living room that you all can bunk in. You can negotiate with them about how much rent you can pay for however long you will be there. They may say nothing, but you still need to offer, especially as you'll be using their hot water, and other utilities, which can cost a lot with multiple people. There are also many options these days for the delivery of essential services, including gas or fuel. Hollenbach Oil and other such products can now be delivered to different locations. You can offer to bear the cost of these essentials, as a thank you for their generosity.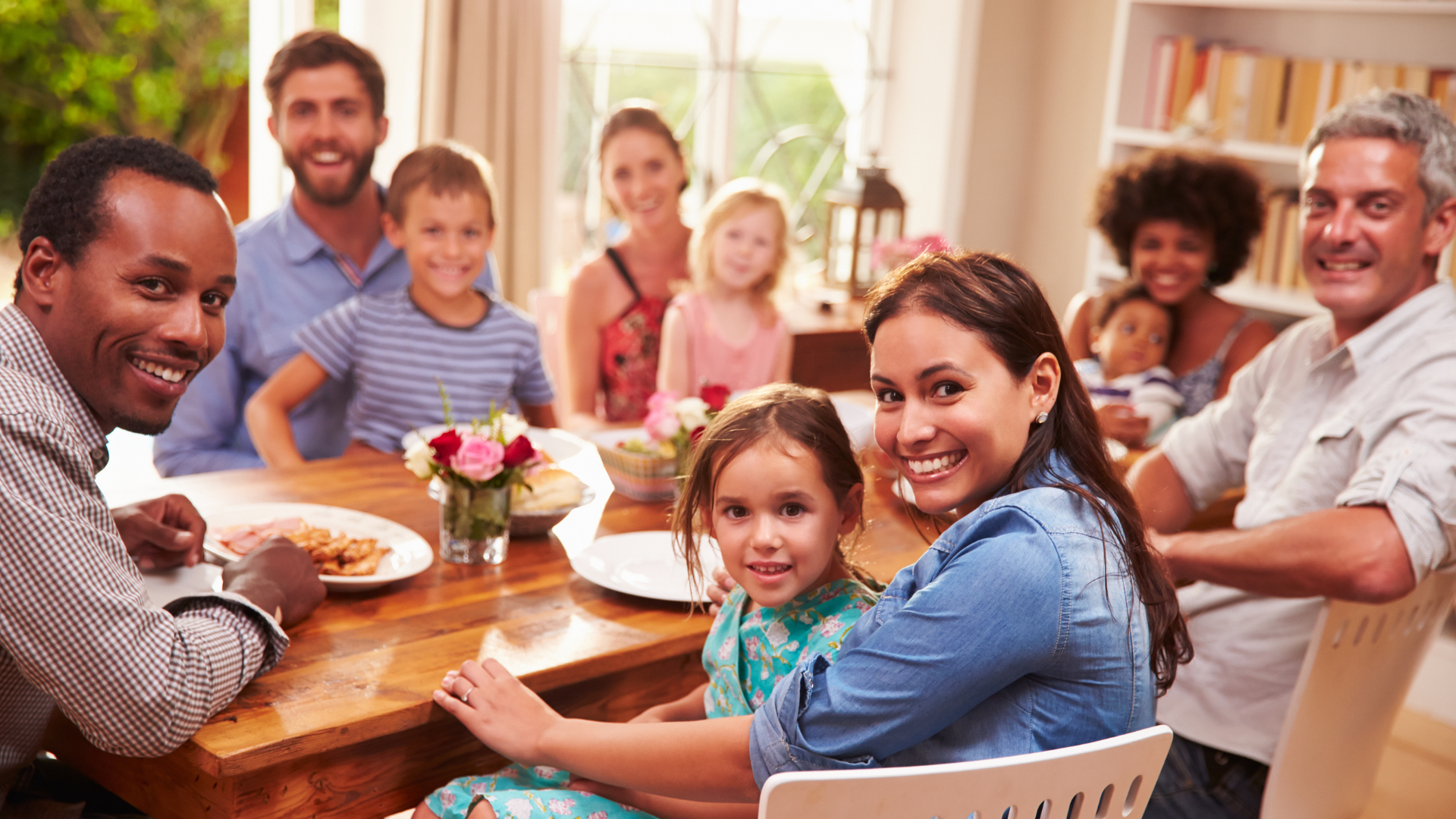 Extended Stay Hotels
These types of hotels are available for up to 30 days, with a view to extending them if needs be. They are like vacation rentals as they provide a full kitchen within the room, as well as all the necessary crockery so you do not have to lug around a lot of home items.
An extended stay hotel also provides housekeeping services and on site laundry facilities, plus they come fully furnished like corporate housing. Some may even have indoor/outdoor swimming pools to keep the family entertained.
It is a great option for temporary housing if the renovation project is not going to be too long, plus it would suit your budget as they tend to be a lot more affordable due to the length you are staying rather than a quick weekend hotel stay.
Vacation Rentals & Hotels
Extended stay hotels may be a good option for temporary housing, but something like privately owned vacation rentals or normal hotels could be an option if the renovation isn't going to be too long and progress will be a lot quicker.
They can be pricey though, especially if the rental or hotel is by the beach or in a nice spot, this can extend your budget and cost more. So you need to think about if it is worth it during any home renovations you do have. If it isn't, consider the above options as a better choice. It may be temporarily yours but that doesn't mean it's worth the price.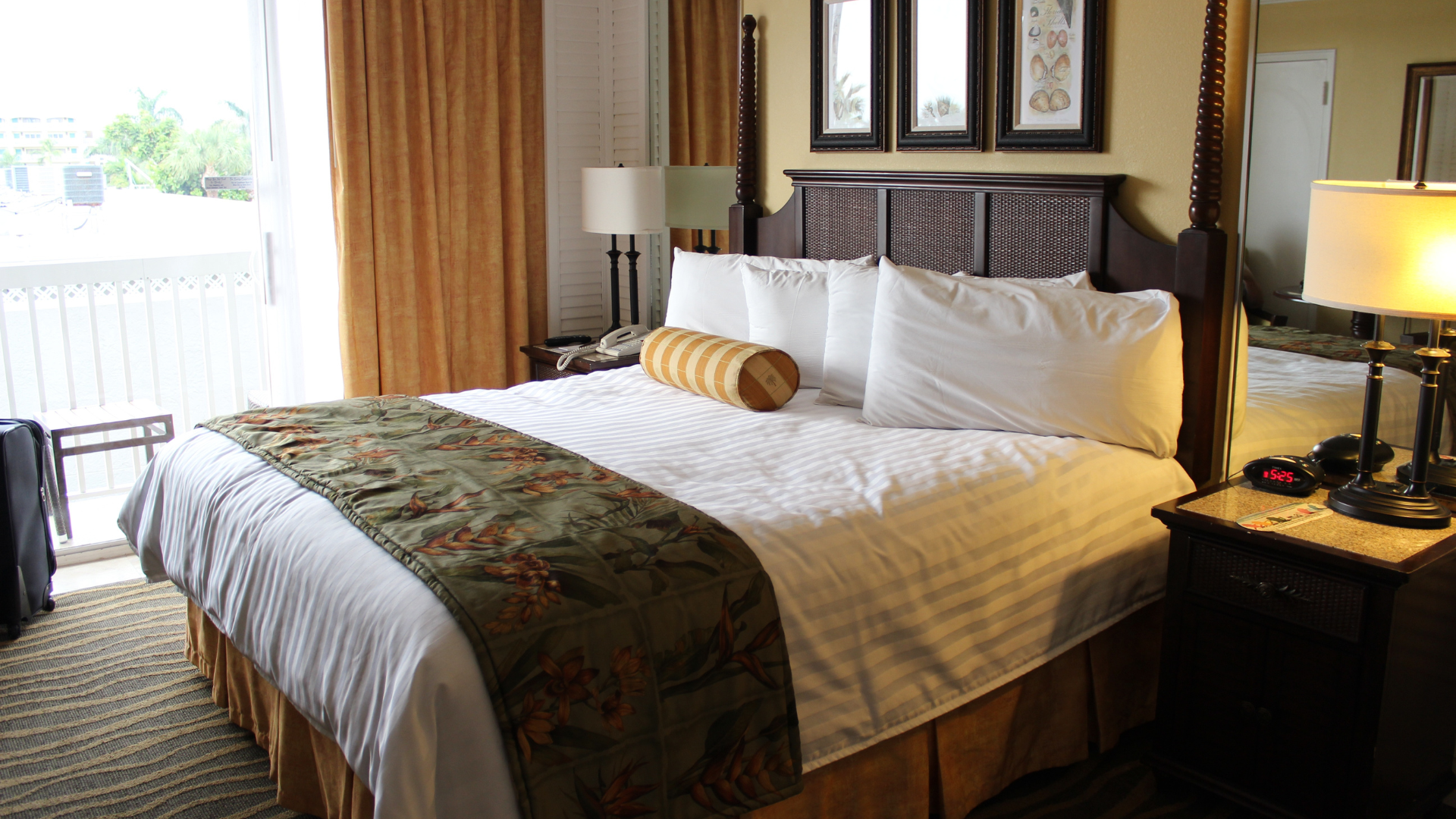 Rental Apartments
Apartment Rentals in Santa Monica, or anywhere else may be a great solution if you don't mind relocating slightly to another city or vicinity for your home renovation. Despite the fact that you may want to stay close, you also need to think of what options are available. And if you have nothing that can keep you close to your home, then renting an apartment for about a month or so can be considered the right thing to do.
It is important that you do your research with these apartments first, check out what their stay period is like, and that they have the right amenities that your family requires. For example, a fully functioning bathroom and working wi fi, are highly important if you plan to work from this location.
Mobile Home
This may not be the first thing on your list, but a mobile home could be a good possibility for you and your family. The renovating process is a messy one and something you don't want to wake up to every single day, so you could think about staying away for this time.
It can help save you money, and you don't have to book different rooms for you and your family. Plus, when you are done using it, you can always get rid of it by contacting services similar to park model removal Alberta. Mobile homes are available in many sizes, with kitchens and bathrooms, so it just makes sense that this would be a good one to go for if you feel like upheaving all your belongings to a new building is too much.
It's a nice temporary housing idea that you may want to re-live if you even have another home renovation come up again.
Additional Things To Think About
It's stressful enough planning the renovation and going through the process of finding a place to live. But you also have to factor in a few other things as well that could have slipped your mind when you were finding where to stay during home renovation. Here are a few things down below that you may want to discuss as you plan.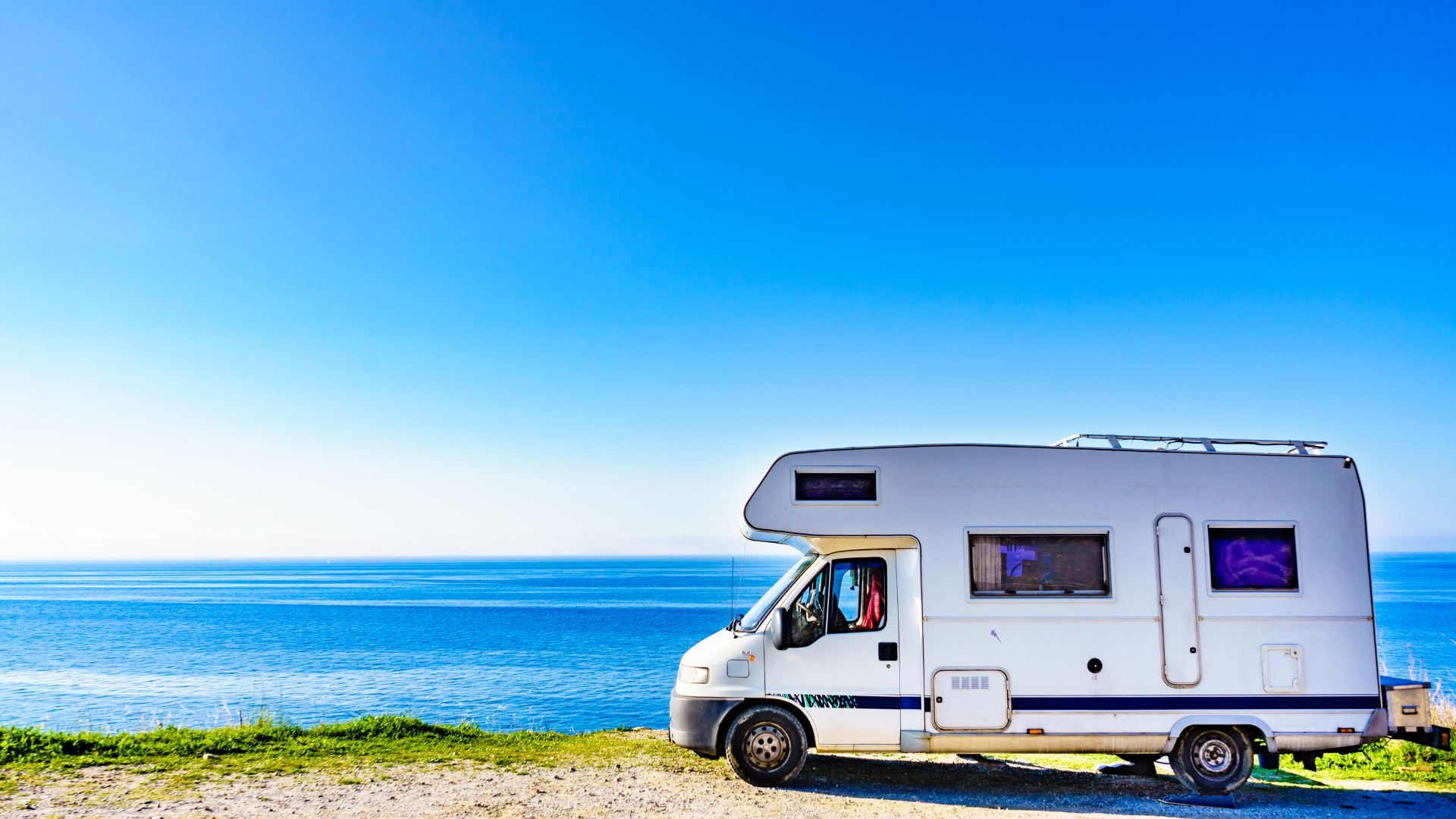 Is It Pet Friendly?
Do you have a pet that you love? Well, hopefully, you have already made sure that they too have accommodation like you, or they are able to come with you. If you really want them to come with you then you will need to check out whether they allow pets. The place you pick should say in its terms and conditions if they allow pets.
Home rentals like vacation rentals may allow some kinds of pets such as cats and small dogs. Extended stay hotels and corporate housing will have alternative options for pet owners so that they can stay in some rooms/units that allow animals, however, there will still be some restrictions that can be discussed before booking.
Another alternative, if you really don't want to put them in kennels, is to leave them with a trusted friend or family member that you know will look after them for however long you'll be there.
Where Will You Store Your Items?
Obviously, with bigger renovation projects, there will be a need to move some of your items out of the way like sofas, wardrobes, tables, and so on. If you cannot take them with you to one of the rental apartments (which seems unlikely that it will be allowed), then you need to find a place to store them safely.
You might want to check out local storage facilities and units in your area to see what items you can put in there. Research how much it will be to rent and if you are able to afford that along with how much you'll be paying for the apartment/hotel/RV.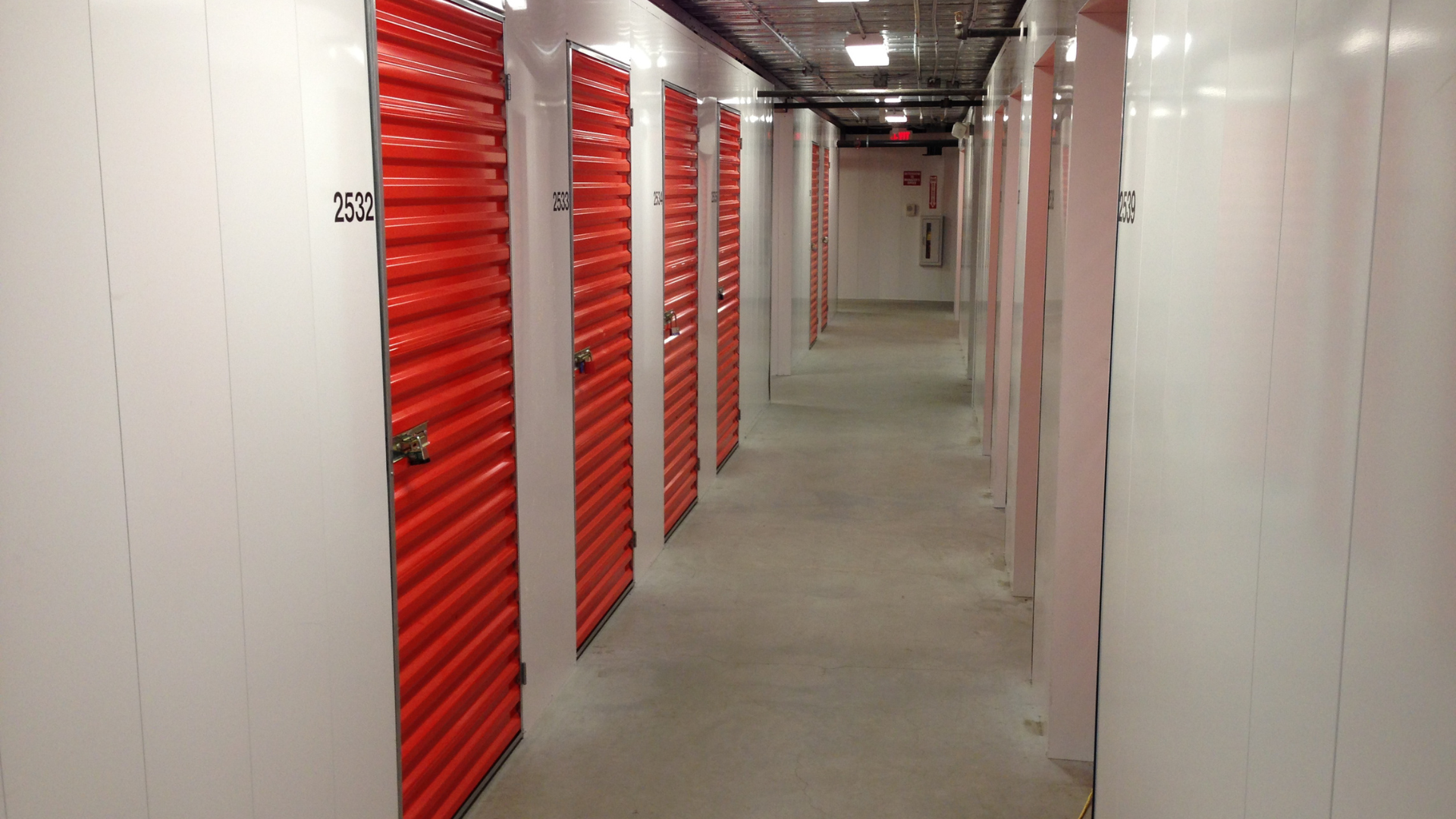 Conclusion
Now that you have read through, hopefully, you have figured out what to do and where to go when you are dealing with a home renovation. Your house may look like a war zone so it is your choice to decide where you want to go and how much you want to pay. Do your research and factor in the additional needs you and your family may have so you are able to get through this renovation without too many issues.